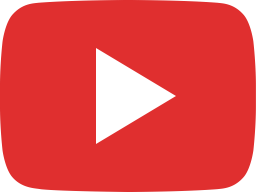 LR Justin Case Final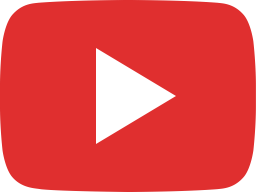 SLAM 2017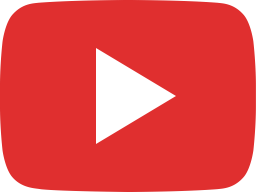 Freestyle at Attitude First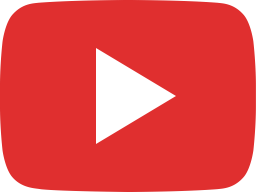 Freestyle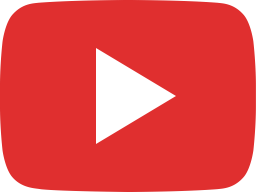 Lil Attitudes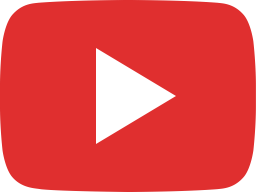 SLAM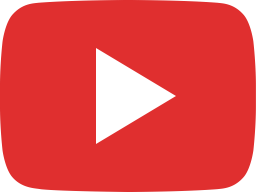 2017 Flame Black Belt Grand Champ Fighting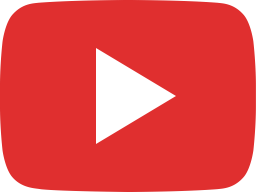 2017 Flame Black Belt Fighting Grand Champ Prelim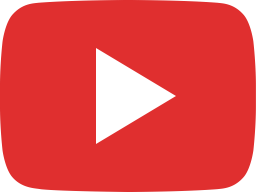 Flame 2017 Sr. Black Belt Fighting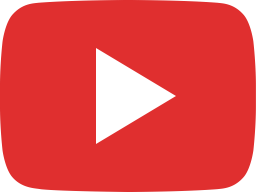 2017 Flame Sr. Black Belt Fighting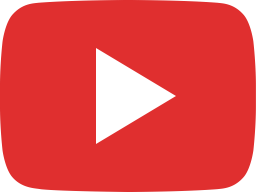 2017 Flame Sr. Black Belt Fighting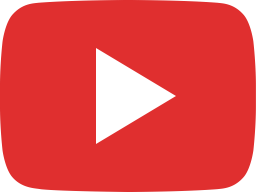 2017 Flame Sr. Black Fighting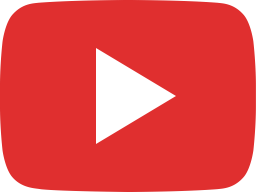 Flame Kids Fighting 2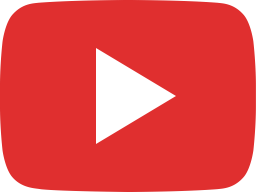 Flame Adv. Kids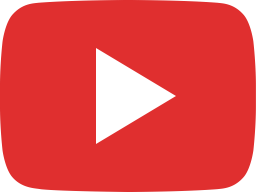 2017 Black Belt Forms Award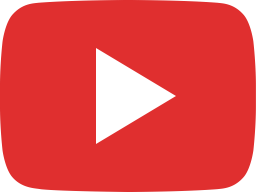 Attitude First Demo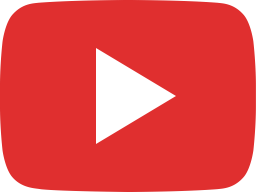 What does Yoga mean?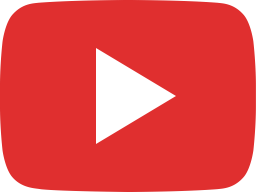 ACTION_Mr. Hancock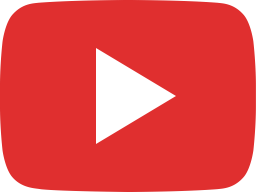 Quest 2014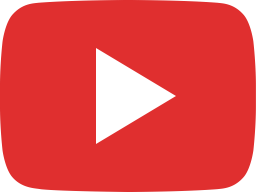 Quest 2014 #2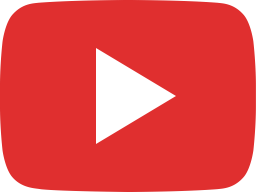 Quest 2014 #3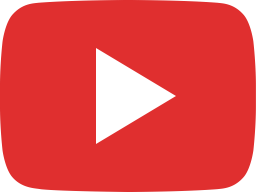 SMASH Final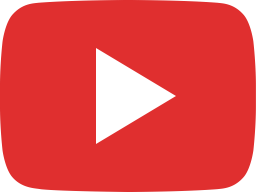 2014 Kenpo Gathering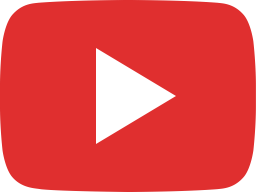 Gathering 2014 Attitude First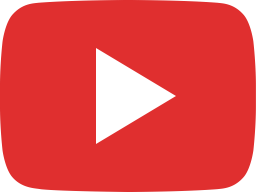 QUEST SLOWMO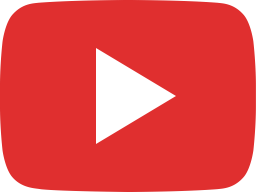 Quest 2017 - Mine Demo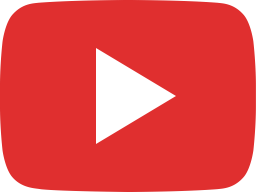 Quest 2017 - The Pen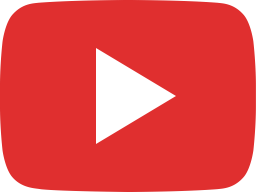 K Eurpoean Trip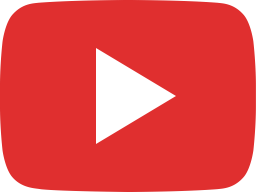 Roll, Flop and Sleep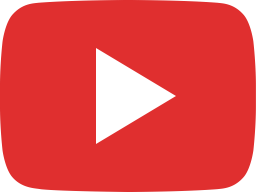 AZ State Championship Match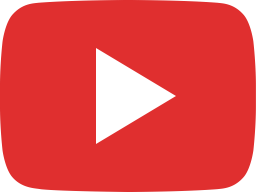 AZ State Championship Tournament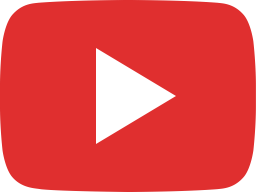 Let's Define- Attitude for Self Defense Part 2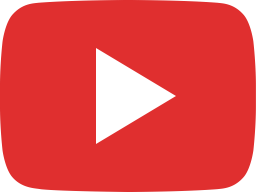 January Theme- Let's Make It "Easier"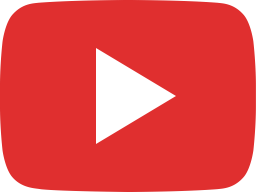 Let's Define - Simplicity for Self Defense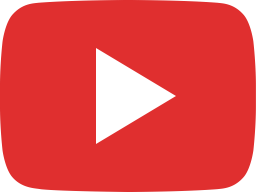 Five Minutes A Day - Positions - Attention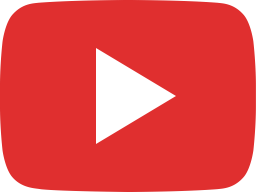 Five Minutes A Day - Positions - Training Horse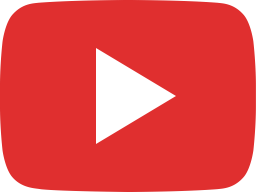 Five Minutes A Day - Positions - Neutral/Fighting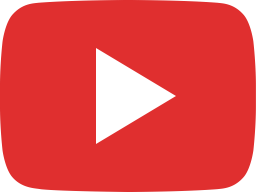 Five Minutes A Day - Positions - Bow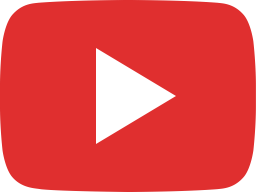 Five Minutes A Day - Positions - Cat & Crane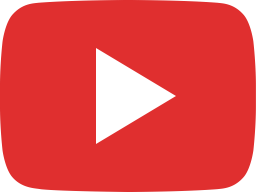 Let's Define- Four Controls: Dimensions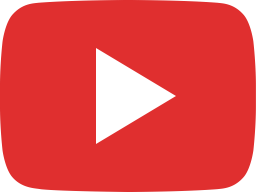 Five Minutes A Day-Maneuvers: Shuffling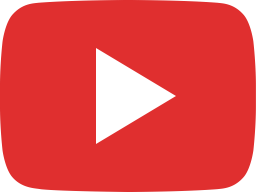 Five Minutes A Day: Maneuvers - Cross Overs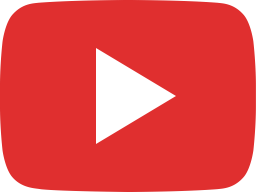 Five Minutes A Day: Maneuvering-Covering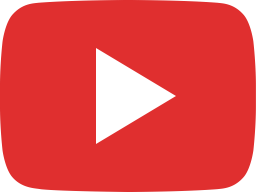 Let's Define - Four Controls: Attacks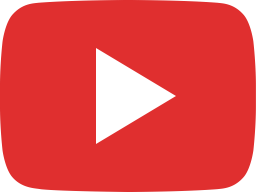 February Theme- Let's Dominate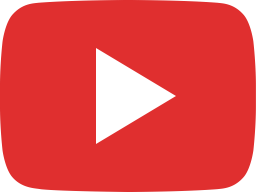 Training Tips- February #1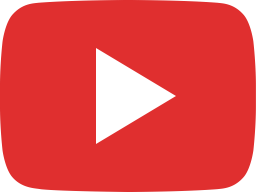 Five Minutes A Day: Pivoting- Stepping Out & Moving Up the Circle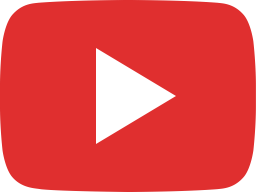 Five Minutes A Day: Punching-Tournament Fighting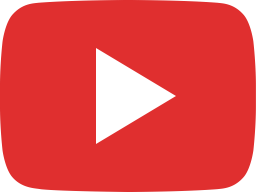 Five Minutes A Day: Maneuvers- Hopping-Leaping-Jumping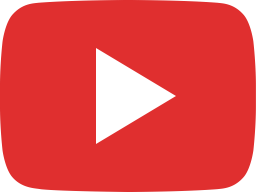 Let's Define - Four Controls: Attacks- Secure & Release