Thank you for wanting to be on the waitlist.
As space opens up or if we add any new classes, we will contact each interested party in the order that we received their waitlist request.
Please check your email (or Spam) folder for a quick email.
It should arrive within 15 minutes.
Enjoy the day!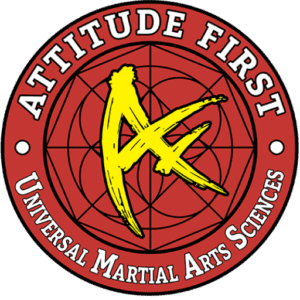 Click the logo to return to the homepage